Our History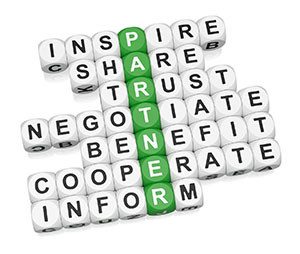 Our firm began with the vision of Tom Spay. Tom grew up in Ohio alongside his three brothers, who watched their father work at the local steel mill all day and then a second job to provide for his family. From this, Tom learned a strong work ethic and developed a desire to have a secure financial future without sacrificing precious family time. Tom's personal conviction and desire to obtain financial independence blossomed into Pension Benefit Planners, which he formed in 1982. With his passion to help others obtain financial security coupled with the core principles of loyalty and integrity, he knew he had something different to offer to the Quad City community.
The modern day incarnation of Spay & Associates combines the deep rooted values of its founder along with the cutting edge tools, resources and ingenuity that a new generation of leadership has brought to the firm under the leadership of Tom's son, Matt who joined the firm in 1992. 2017 saw a third generation added to Spay & Associates in Matt's son Jordan. 
Drawing on its 80 years of combined experience in the financial community, Spay and Associates provides a documented process to ensure that plan fiduciaries are complying with ERISA and the Department of Labor requirements and also preparing employees for a successful retirement with the Paycheck for LifeTM system. They have partnered with and earned the trust of many of the preeminent companies in the region.